Get a Free Estimate Today
Reliable 24-Hour Wrecker Service in Columbus, GA | R and G Towing Service
When you find yourself stranded on the side of the road due to a breakdown or accident, having access to a reliable wrecker service becomes crucial. R and G Towing Service is here to provide you with professional and fast wrecker service in Columbus, GA. With our 24-hour availability, experienced team, and commitment to prompt response times, we are the trusted choice for all your towing and recovery needs.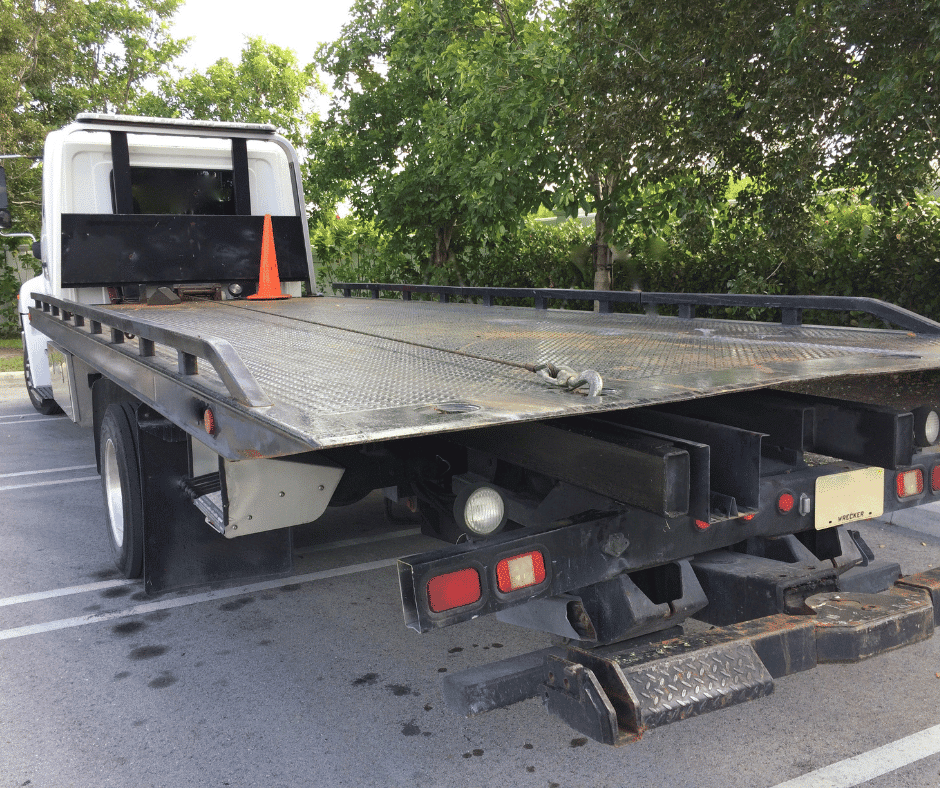 24-Hour Wrecker Service in Columbus, GA
At R and G Towing Service, we understand that emergencies can happen at any time. That's why we offer round-the-clock wrecker service to ensure assistance is just a phone call away, 24 hours a day, seven days a week. Whether during the day, late at night or even on weekends and holidays, our team is ready to respond promptly to your call for help. With us by your side, you can have peace of mind knowing that reliable assistance is always available when you need it the most.
Professional Wrecker Service Near You
When it comes to your vehicle's towing and recovery needs, you deserve the expertise of reliable and experienced professionals. At R and G Towing Service, our wrecker service is delivered by a team of highly trained and skilled operators who specialize in handling a wide range of vehicles, from cars and motorcycles to trucks and SUVs. With their extensive knowledge and proficiency, our professionals can safely and efficiently navigate any towing or recovery situation, providing the utmost care and protection for your valuable asset. We take great pride in the professionalism of our team and their unwavering commitment to delivering exceptional service to each and every customer we serve.
Fast Response Time
When you're in a stressful situation on the road, every minute counts, that's why we prioritize fast response times at R and G Towing Service. Our efficient dispatch system springs into action as soon as you contact us for wrecker service. We quickly assess your location, gather the necessary information, and dispatch a wrecker immediately to your scene. Our goal is to reach you as soon as possible, minimizing any inconvenience and reducing the risk of further damage to your vehicle.
Commitment to Care and Protection
Your vehicle is not just a mode of transportation; it represents an investment and an important part of your life. We recognize the value and significance of your vehicle, which is why our wrecker service professionals approach every job with the utmost care and protection. From the moment we arrive at the scene, we prioritize safeguarding your vehicle and ensuring its well-being throughout the entire process. Our operators are meticulous in handling and utilizing industry-approved techniques and equipment to prevent damage or harm. With R and G Towing Service, you can have peace of mind knowing that your vehicle is in the hands of professionals who prioritize its care and protection.
Customer Testimonials
Don't just take our word for it – hear what our customers have to say about our wrecker service:
R and G Towing Service saved the day when my car broke down on the highway. Their wrecker arrived within 20 minutes, and the operator was professional and courteous throughout the process. I highly recommend their 24-hour service!
I had a flat tire late at night and called R and G Towing Service for help. Their team arrived quickly and changed my tire in no time. I was impressed by their efficiency and friendly service. They made a stressful situation much easier to handle.
Contact Us for Wrecker Service
R and G Towing Service is here for you when you need reliable wrecker service in Columbus, GA. Contact us now to request immediate assistance or to learn more about our services. Our dedicated team is ready to answer your call and provide the prompt and professional service you deserve. Don't wait – get in touch with us today!
Make an Appointment Today