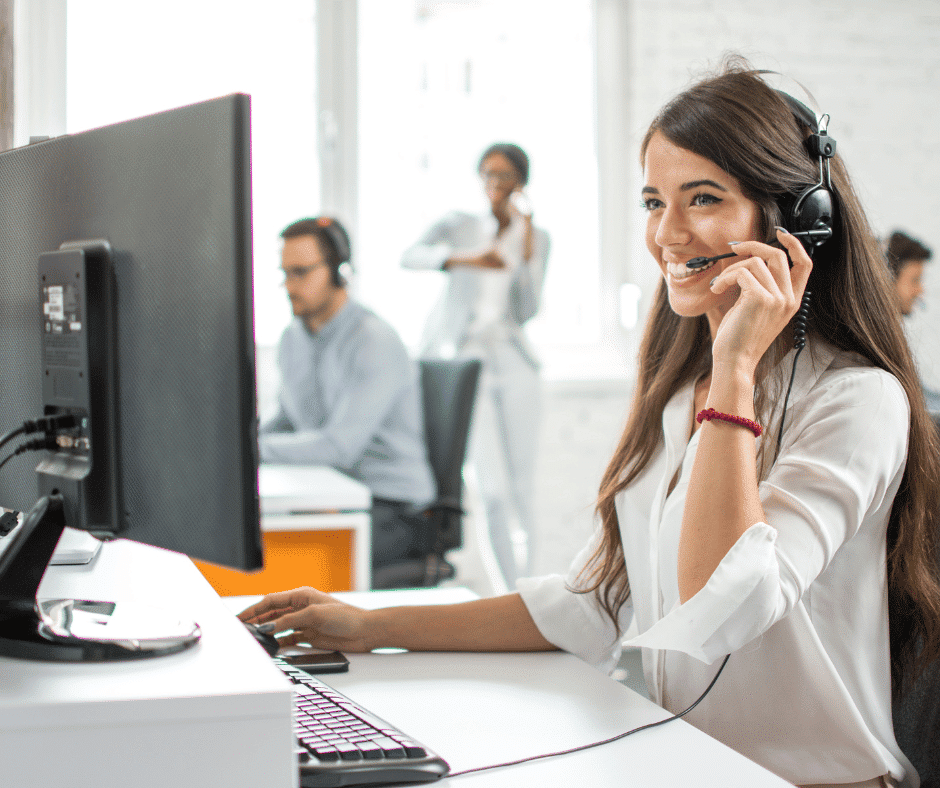 If you require fast and reliable towing service in Columbus, GA, or the surrounding areas, R and G Towing Service is here to assist you. Our experienced team is dedicated to providing prompt and efficient towing solutions whenever you need them. Whether it's a roadside emergency or scheduled towing, we have you covered.
Contact Form for a Prompt Response
If you prefer a callback within 24 hours, you can fill out our contact form. Simply provide your name, contact information, and a brief description of your towing needs. Our team will review your submission and reach out to you promptly. We understand that not all situations require an immediate call, and we're happy to accommodate your preferred method of contact.
Testimonials from Satisfied Customers
Don't just take our word for it. Read what our satisfied customers have to say about our towing service:
R and G Towing Service was a lifesaver when my car broke down on a busy highway. Their response time was impressive, and the tow truck operator was professional and friendly. I highly recommend their services.
I needed a vehicle transported across town, and R and G Towing Service exceeded my expectations. They handled the process with utmost care and professionalism. I wouldn't hesitate to use their services again.
I had a flat tire late at night, and R and G Towing Service came to my rescue. Their team arrived promptly, changed my tire quickly, and got me back on the road. I'm grateful for their excellent service.
These testimonials are just a glimpse of the positive feedback we receive from our satisfied customers. We take pride in delivering top-notch towing service and ensuring customer satisfaction.
Thank you for considering R and G Towing Service for your towing needs. Whether you choose to call us immediately or fill out our contact form, we are ready to provide you with fast, reliable, and professional assistance. Don't hesitate to reach out to us – we're here to help.